Poddar wins Ruia
Podddar Developers beat Team NRK by 29 imps (125 - 96) to win the 2018 Ruia Trophy.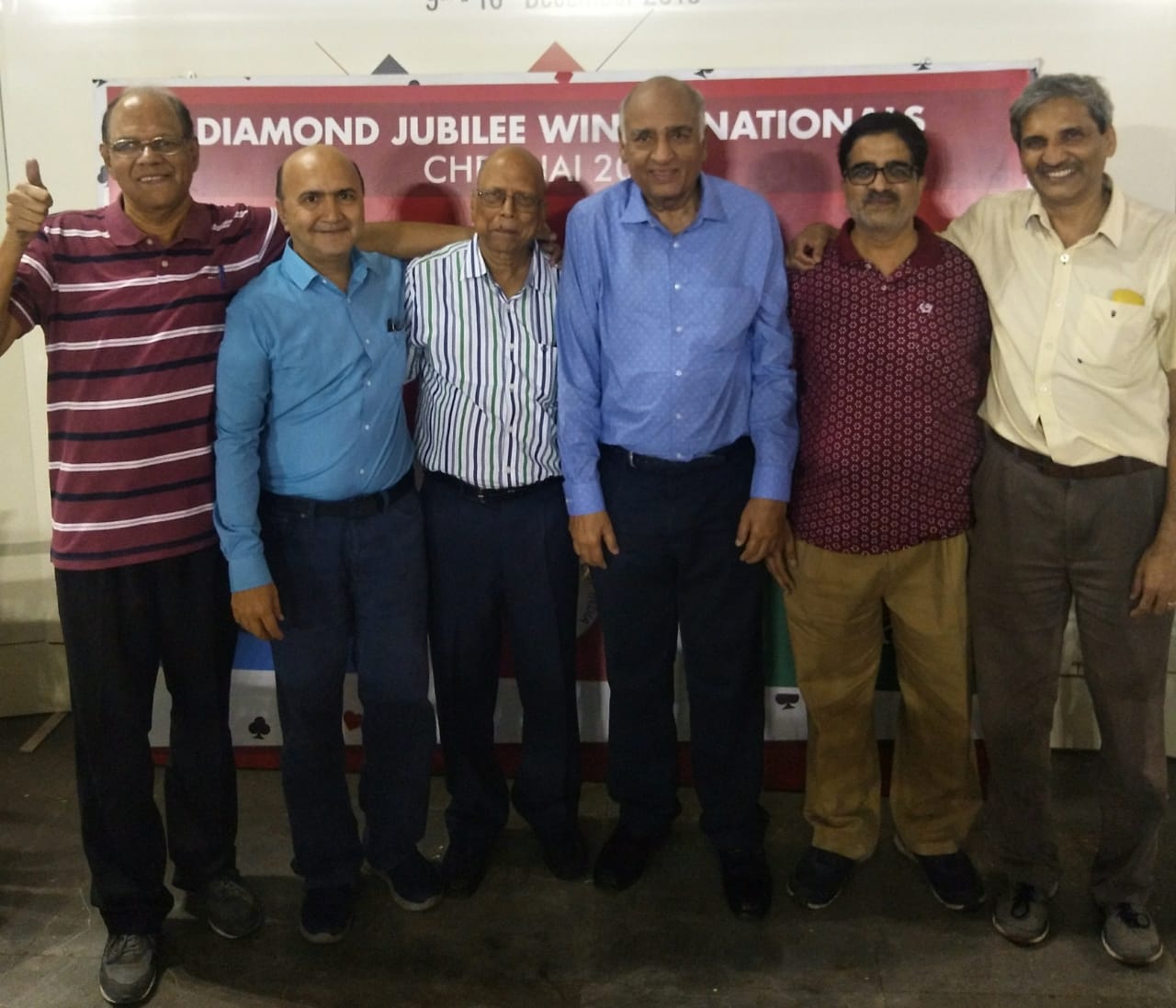 Congratulations to Pune stars Milind Athavale and Rajendra Gokhale on this huge success.
The last Pune player to win the Ruia was Avinash Gokhale, who won in 1986 and 1983.




Calendar